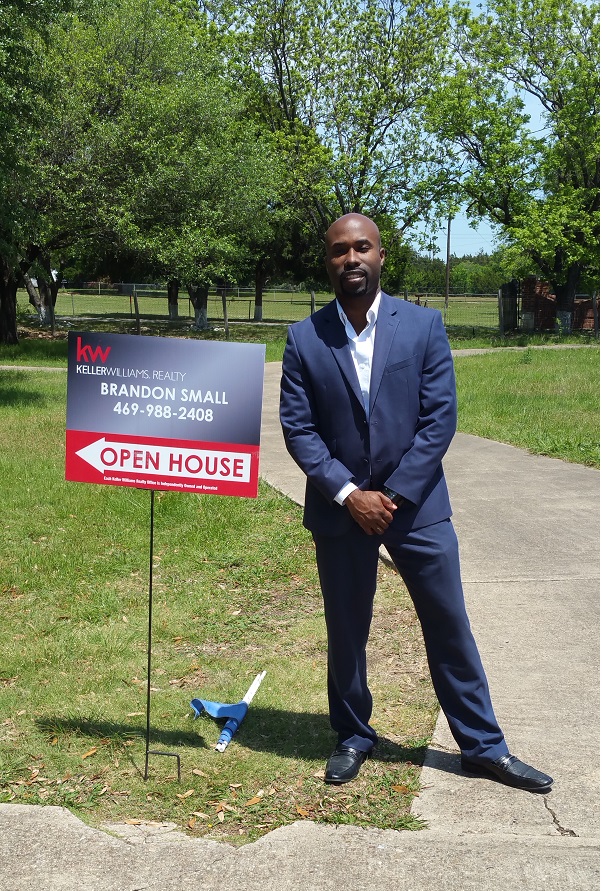 What You Should Know Before starting your Career in Real Estate
Real Estate is an amazing business, but it is not for everyone. I just wanted to share with you some of my thoughts about the beautiful world of real estate and some things you should know before starting your career in real estate.
First, there is no instant gratification in this business. Do not get me wrong, there may be some people who conveniently receive their real estate license around the same time that someone they know is looking to buy or sell a home. Does this happen often, not really but I guess it could. However, for the vast majority of people who are getting into this business, it will take time. My definition of "time" may be different than yours. Also, it depends on the amount of effort that is put into the business as a new agent. For example, if you are prospecting consistently 2-3 hours per day Monday – Friday, your "time" will most likely come faster than someone who is not consistently prospecting. For massive results, we must take the Grant Cardone 10X approach to generate a substantial amount of leads. In this business, you get out of it what you put into it.
Next, there are several fees involved. It is best to have a decent amount of cash on reserve prior to starting this business, if possible. I did not have a ton of money when I first began the business as a 24-year-old, however, I made it work. If you have the opportunity to save up some cash for all the classes and licensing requirements to become a real estate, do it. This will make things a bit easier for you once you are a licensed real estate agent so you can focus primarily on building your business. There will be plenty of distractions as a new agent so try to avoid having a lack of income be one of them.
Overall this is an incredible opportunity if you are willing to work for it and give it time to grow. There is no such thing as an overnight success. In the words of Tony Robbins "It's not what we do once in a while that shapes our lives, but what we do consistently". To be successful, we must be consistently improving ourselves. Let our actions speak for themselves. Also, our mindset also plays a huge role as to the level of success that we will achieve. Just remember to be patient, work hard, have integrity and success will come. It's just a matter of time.
For more information about how to start your career in Real Estate, visit www.HowToStartInRealEstate.com