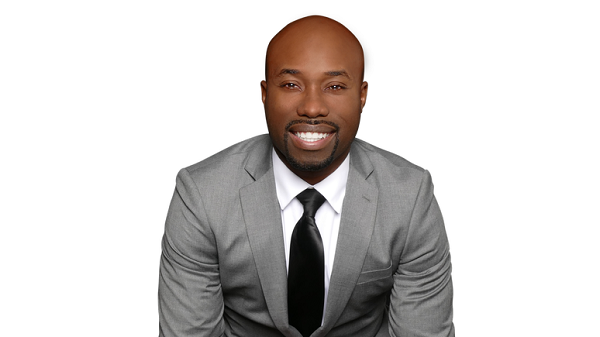 Choosing the right Real Estate company is vital to the success of an agent. With the right company, you will see significant growth in your business. However, with the wrong company you may never reach your full potential. When it came my turn to make this pivotal decision, I did a lot of reach and felt that Keller Williams in DeSoto TX was the best decision for me and family. Here are a few reasons why I feel this way.
One of the first things I noticed about Keller Williams in DeSoto TX was the culture if giving. It seems like every other month there is a charity that we are giving back to which is great! From feeding the homeless to helping sick kids, we are very active in giving. The old saying that it is better to give than to receive is so true.
Another thing is the team environment. Everyone in my office has gone out of their way to welcome me and make me feel a part of the Keller Williams family. This has been truly a blessing and it has helped me tremendously. Also, helping is very contagious. I find myself helping other agents as much as possible because I know they would do the same for me.
Last, but not least, the training and education that I receive at Keller Williams has been phenomenal. For example, my production as an agent tripled once I became involved with coaching through the company. It was not free, but it was definitely worth every penny. Being an experienced agent, I did not think I needed coaching, however, once I fully dug into the coaching platform, my business changed in a positive direction.
Overall, deciding to work with Keller Williams in DeSoto TX has been a great decision. In fact, my interaction with Keller Williams agents throughout the USA has been great as well. If you would like more information about potentially joining Keller Williams Realty (anywhere in the world), please visit my website www.HowToStartInRealEstate.com. Even if you are already in real estate, I can help connect you to someone within the Keller Williams organization who can assist in the location that you would like to work in. There are offices literally all around the USA and the World. Please let me know if I can assist you in any way.