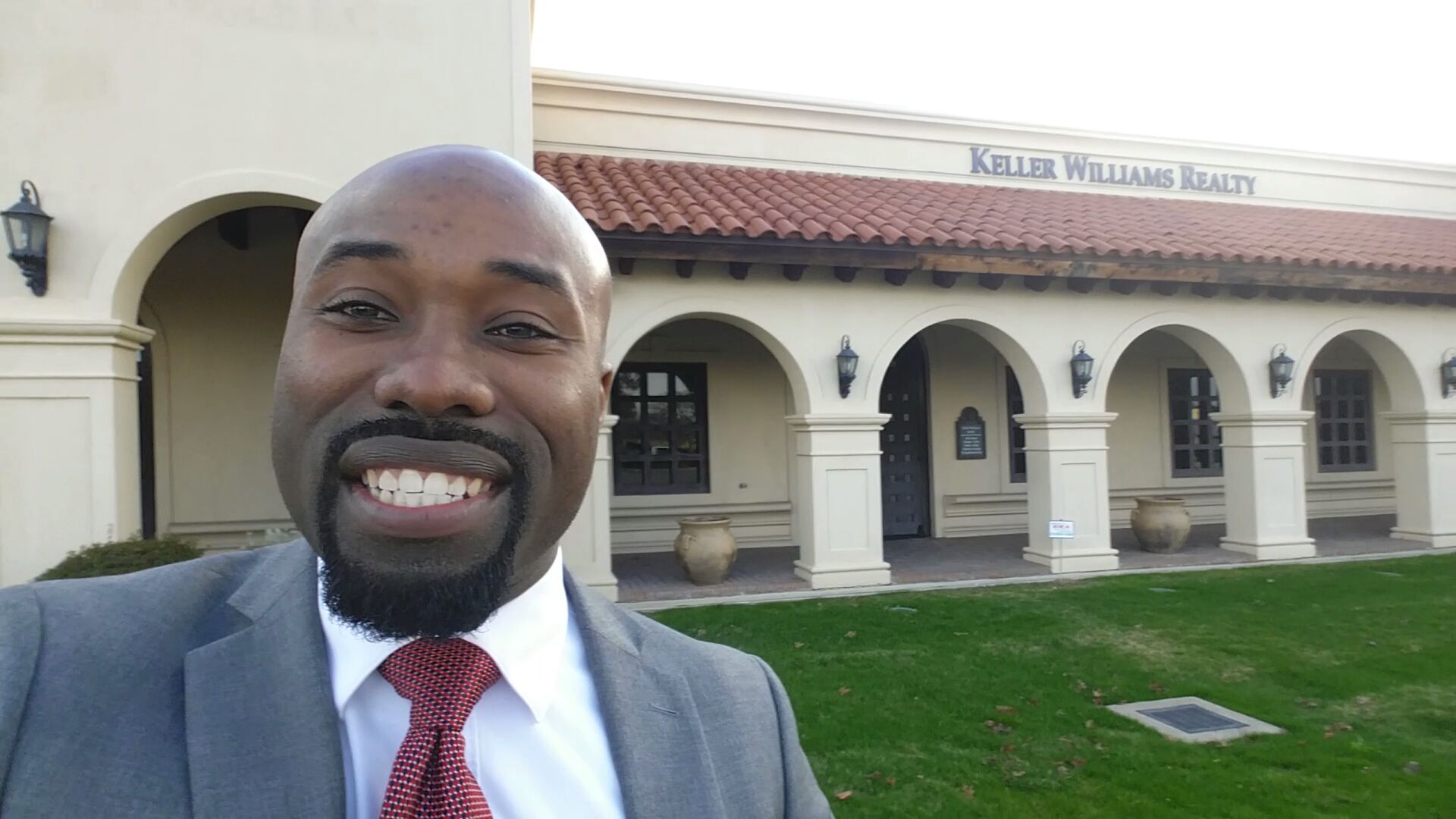 The time has come; you are finally ready to buy a home. This is not only an exciting process but also a life-changing process! Homeownership is a big component of the American dream. Now that you have had a buyer consultation with an experienced agent, like me, you are one step closer to your new home. The question then becomes How do I make an offer on a Home? Below are some steps to help answer this question.
One of the first steps in making an offer, after you have completed a buyer consultation, is getting pre-approved for a loan. This is a vital step in the home buying process. Getting pre-approved helps us understand how much purchasing power we have and what your total financing cost will be. It's very important to know ahead of time about this information so that there won't be any surprises when it comes time for closing. Getting pre-approved for a loan is not a difficult process, however, we have to make sure we give the lender everything he or she needs in a timing manner to keep the process moving along smoothly.
Now that we are pre-approved and know how much we can afford, it's time to go shopping for a home. The process of finding the right home varies from client to client. I've helped clients find their dream home on the first home they saw, and I've also helped clients purchase on the 21st home that they viewed. Depending on how deep we go into a client's true needs and wants may determine how long it takes to find the right home. What I have noticed is that most buyers know when they walk into their future home. It's a feeling or vibration that not only they feel, but I as their agent can feel as well.
With the new home selected, now it's time to make an offer. Typically, this process should take less than 20 minutes to do. We start by discussing the comps (recent real estate comparable homes) for the area. This will give us an idea as to what home values are for this area and what we should offer on the home not that we have viewed the interior. Homes actively for sale in the market are important to look at, but so are pending and sold homes. Once we have a better idea as to what the comps are saying the home is worth, then we create our offer.
There are several techniques that I use to help give my clients a competitive advantage when making an offer. This is very important when you are in a multiple offer situation. One of the things I do is leverage the power of my lender to make my client's offer stand out. Some agents just send an offer to the other agent… I will go 2 or 3 steps past that by making sure my clients offer is strong, complete, and backed by a conversation with the lender prior to being submitted to the sellers. For more information about all of the techniques that I use to help my clients offers get accepted, Call or Text 469-988-2408 or email me at BrandonSmall@KW.com.