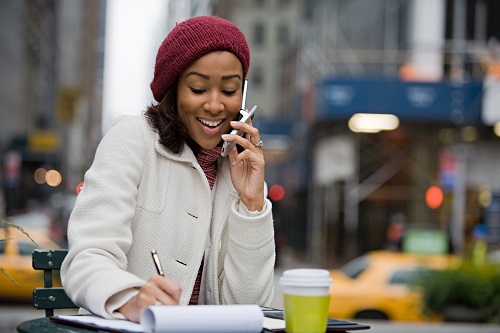 INTERESTED IN CAREER IN REAL ESTATE…? I CAN HELP!
Real Estate is such a unique industry. I've been in Real Estate for 8 years now and I can not imagine doing anything other than Real Estate. To this day, I still get a rush when I call my buyer clients to tell them that their offer has been accepted or when I call my sellers to tell them that the loan has funded and they will receive their proceeds of the sale within 24 hours!
However, it's not as easy as the TV shows make it look. It is a lot of hard work, but it is very rewarding.
If you (or someone you know) is interested in Becoming a Real Estate Agent, I can help. We have offices throughout the USA (and the world), so just let me know where you want to sell Real Estate and I will connect with one of our Keller Williams Business consultants in an area near you so they can guide you down the right path.