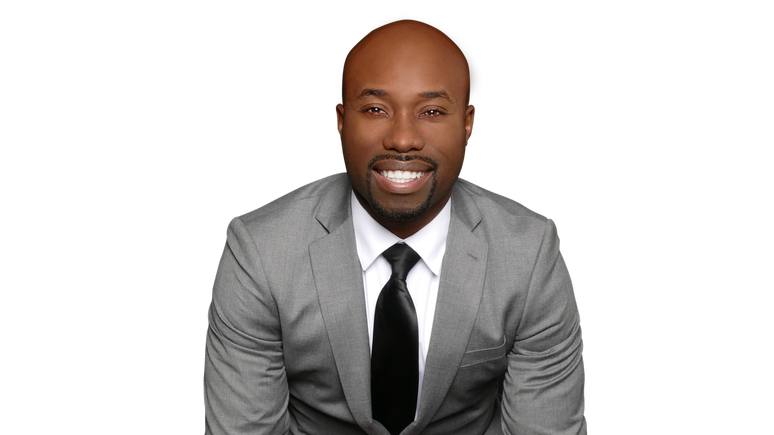 Brandon is a Multi-Million Dollar producing Real Estate Agent and has 8 years of Real Estate experience. He is also a local resident of the beautiful city of DeSoto, TX.
He understood at the beginning of his career that real estate is relationship based. He immediately fostered key relationships with some of the most decorated and experienced agents in the business.
Putting his client's needs ahead of his own agenda is one of the principles that he built his business on. Selling homes is always a fun occasion, but taking care of his client's needs after closing is what sets him apart.
His goal is to become your Realtor for life which is why he does not look at the homes he sells as transactions but rather as relationships that have been built. Brandon's heart is truly into helping families achieve their real estate needs. He prides himself on going the extra mile for his clients.
Brandon continually educates himself to stay abreast with the many changes in this exciting real estate market.
If you want to have a great experience with Buying or Selling your Texas Home, Call Brandon Small… Today