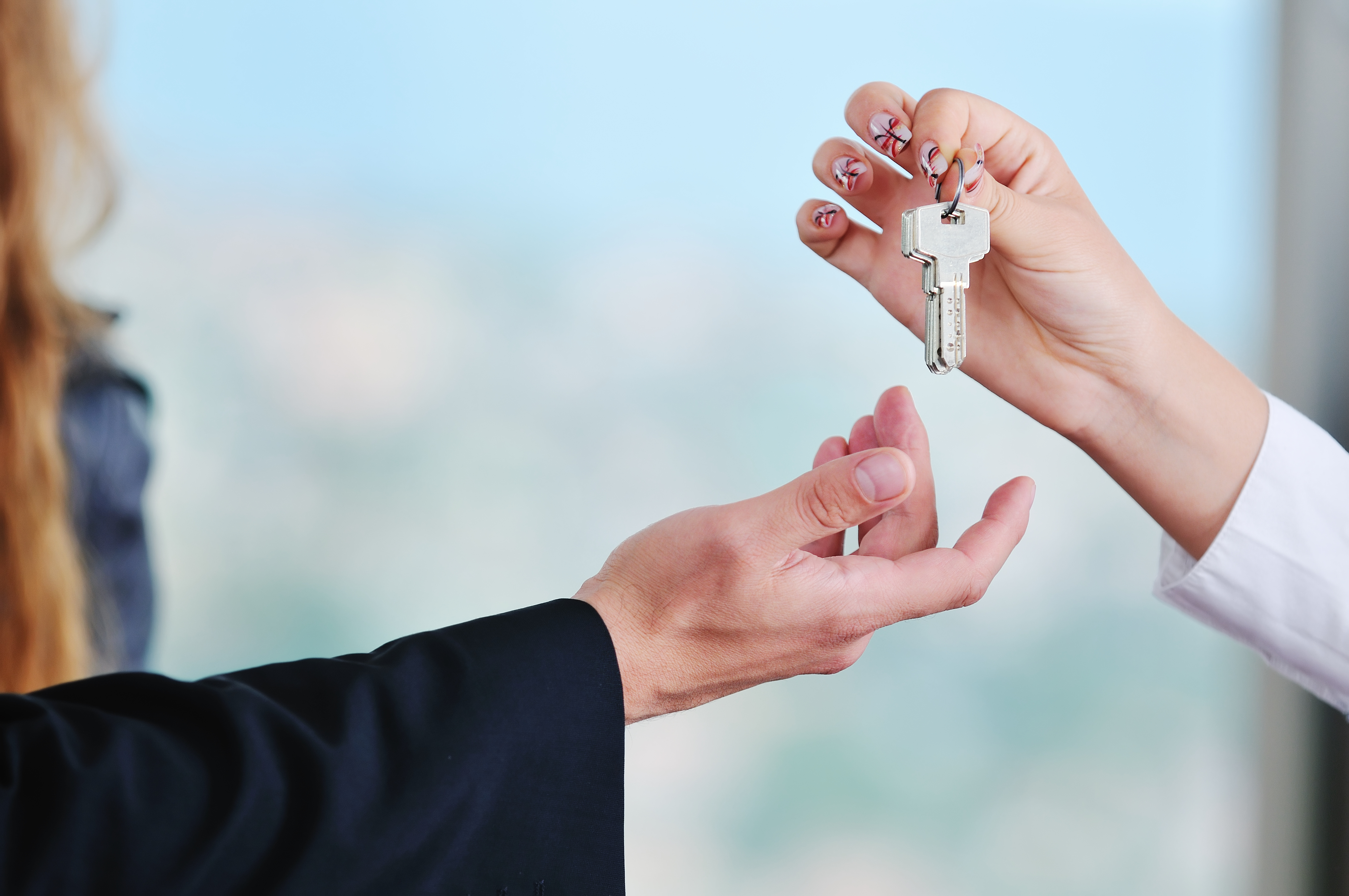 ARE YOU INTERESTED IN A RENT TO OWN HOME…?
WE CAN HELP!
Did you know that there are Rent to Own Programs available throughout DFW to can help families get into a home of their choice, EVEN WITH LESS THAN PERFECT CREDIT?
For more information about these programs and to see if you qualify, please Call or Text me at 469-988-2408 or click HERE to learn more
This may be the opportunity that you were looking for!