My goal is to make Buying or Selling a home with The Brandon Small Group an incredible experience. I would love to assist you with your Real Estate needs as well.
Brandon was a great realtor throughout the entire process. He was very knowledgeable, consistent, always available, and provided additional services to ensure home was safe to move in. My wife and I highly recommend Brandon for anyone looking to purchase a home.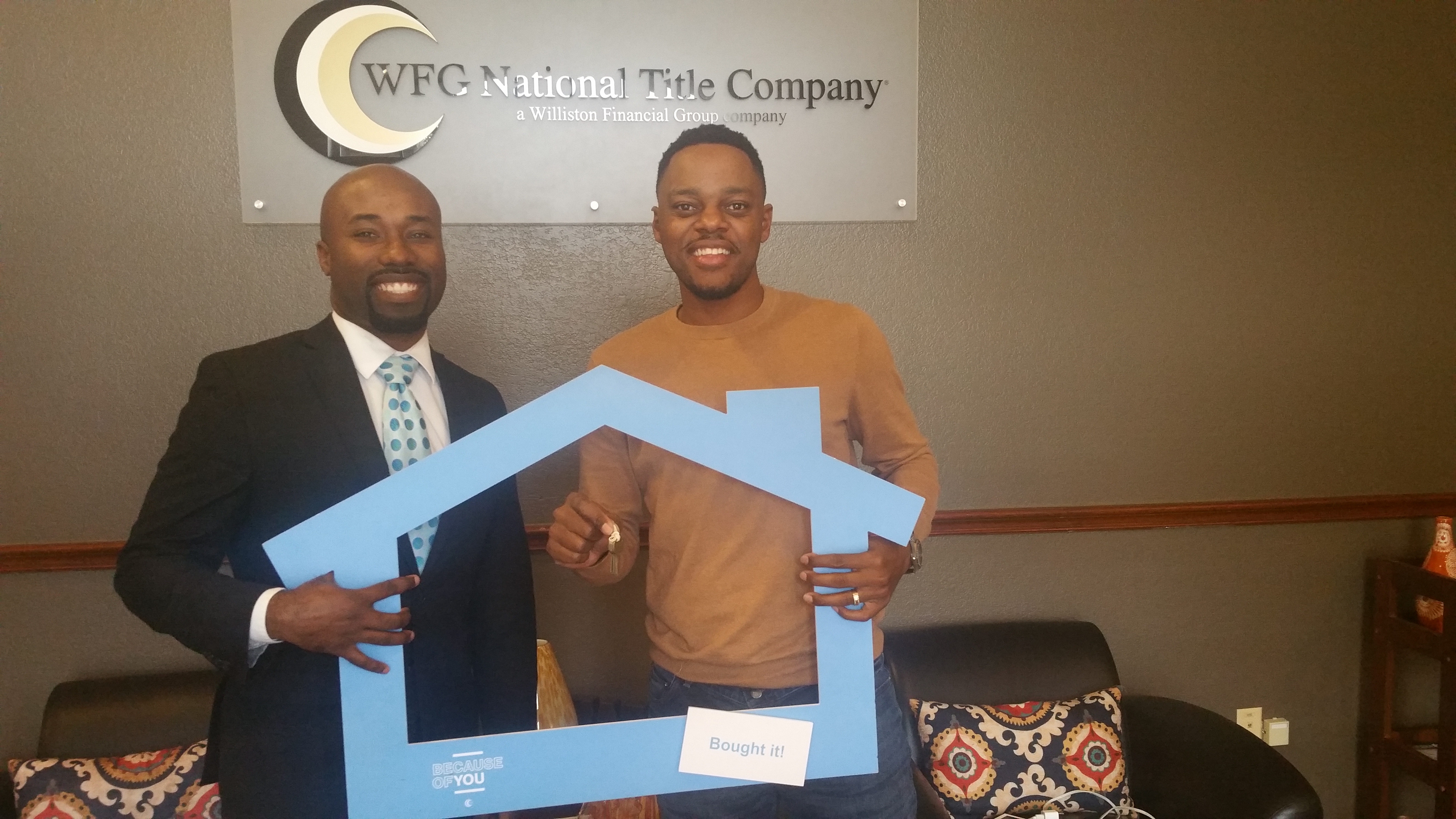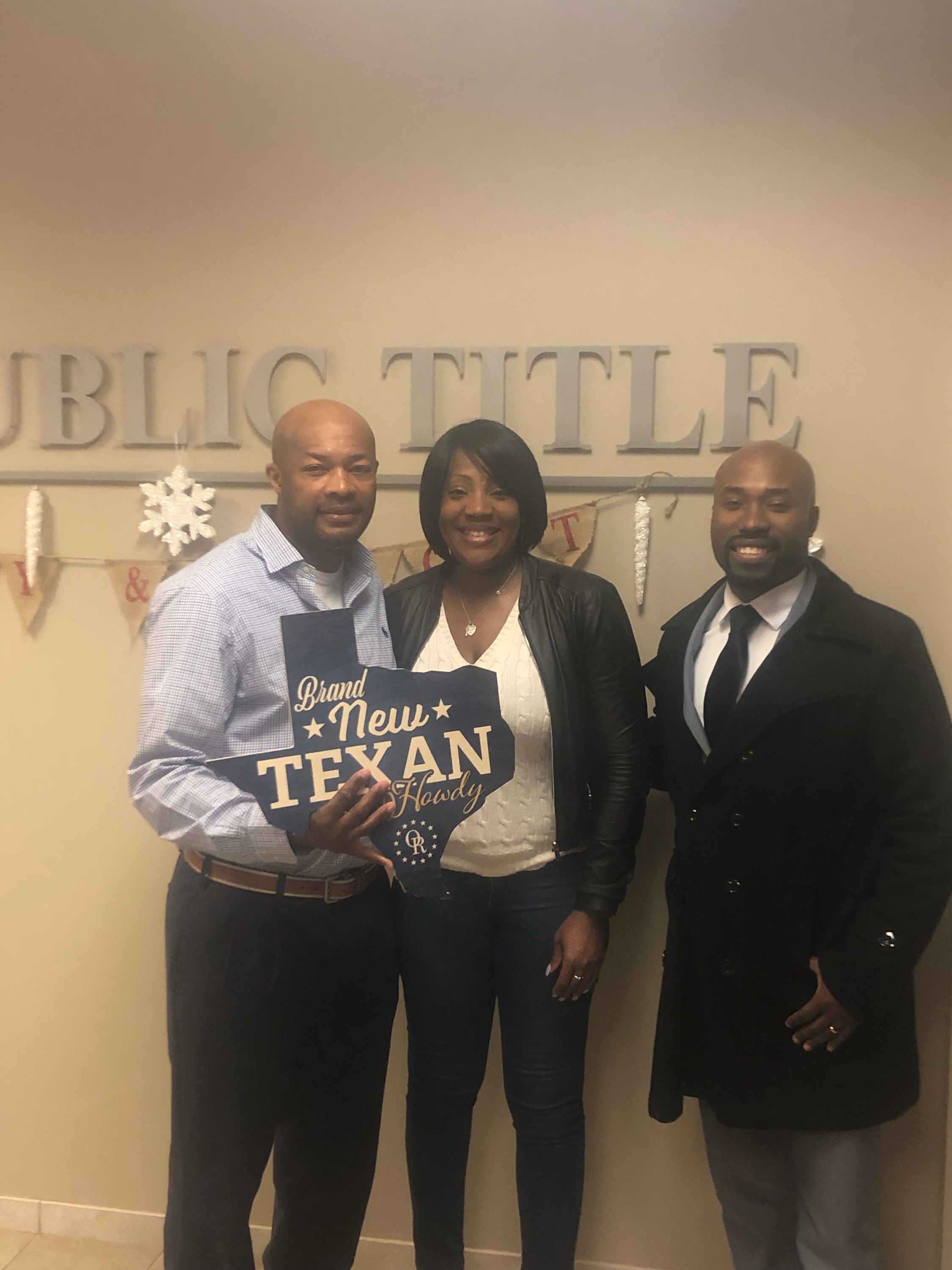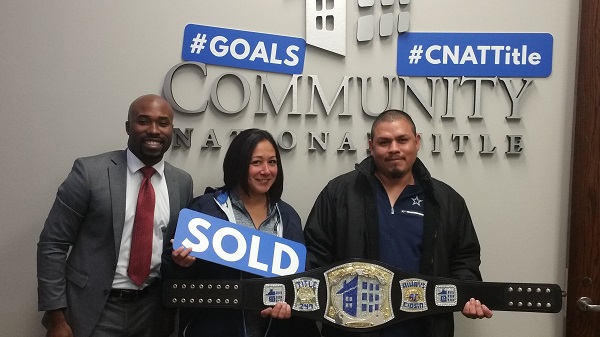 ZILLOW REVIEWS ABOUT BRANDON SMALL
To give real service you must add something which cannot be bought or measured with money, and that is sincerity and integrity…the famous individual who wrote this, expressed the sentiments of my family exactly regarding the service Mr. Brandon Small provided in the selling of my mother's property. While in the middle of selling the Ft. Worth property, my mother suffered a stroke. I immediately had to drive from Houston and take over her affairs. Mr. Small was exemplary of what it meant to be of service. During this extremely hard time, he first showed care and concern for her health and recovery. He graciously welcomed me and my position as her daughter while stepping in for her. He came to the hospital, so I would not have to leave her when business transactions were needed. He kept me abreast of the selling process and explained with kind patience terms and processes I did not understand. He never rushed us. And most of all, each time he contacted us, he would first ask, "How is your mother?" Mr. Small handled each step of the sale with sincerity, integrity, care, and professionalism. I cannot say enough about the experience with him, and I speak for my mother also, who is now recovering well. I would without hesitation recommend his company to anyone who is making such an important step in life. You never know what life may bring, but I am grateful that at the time when we needed much most, it brought us Mr. Brandon Small. – Ms. Dixon
———————————————————-
Brandon Small is a hard working realtor who is a pleasure to work with. He is the consummate professional who went above and beyond to help is find and purchase our home. We would recommend him without hesitation. He's the best! – Mrs Gerber
———————————————————–
Brandon is absolutely great to work with. He was always there when we needed him and was not pushy. He stayed persistent with us and we really enjoyed working with him and would highly recommend him! – Mrs. Lyons
———————————————————–
Thanks for all your hard work Brandon. You have been the absolute best agent to work with. You have made this whole process so easy and convenient, with all your early hour emails, and prompt follow through on every action. Your work ethic definitely shines, through every step of the process. Especially those 6am emails, and quick change plans on the fly. It's hard to find people who can keep up with our crazy schedules, and you kept up every step of the way. We will praise your service and recommend you to every person we come across in the area, looking for an agent. – Mrs. Ramirez
———————————————————–
I think Brandon is by far the best real estate agent I ever worked with. Brandon was always ready for us, To show us houses, to answer any questions we had, and guiding us in the process of going through escrow and banking – Mr. Marino
———————————————————–
Brandon Small's level of professionalism, industry expertise, and follow-up skills were tres magnifique! I could not have been more pleased with the manner in which he oversaw the sale of my home, as well as my relocation into another property.

From beginning to end, Brandon's constant communication was fantastic. He managed and appropriately negotiated all the requisite details, not to mention the various snafus that occurred throughout the process.

Suffice it to say, not only would I recommend his services to other clients, I absolutely intend to work with him well in the future! – Ms. Thomas
———————————————————–
We met Brandon at an open house and immediately felt comfortable with him. He listened to what we were looking for and then called with a house to show us. We have now been living here for 6 months. I highly recommend Brandon. His heart is in his career. – Sincerely, The Fantacones
———————————————————-
More clients testimonials are available upon request.